Horizon Medical Staffing works with each and every candidate on an individualized basis, whether this is your first position, or you are transitioning to a new one. We understand the whole process can be overwhelming and are committed to working collaboratively with each candidate. We strive to learn what your career as well as personal goals are and form a strategy to find the positions that suit your lifestyle.
Why Work With Us?
We care about each individual candidate
We create career opportunities
We broaden your aspirations
We provide personal growth opportunities
We offer economic stability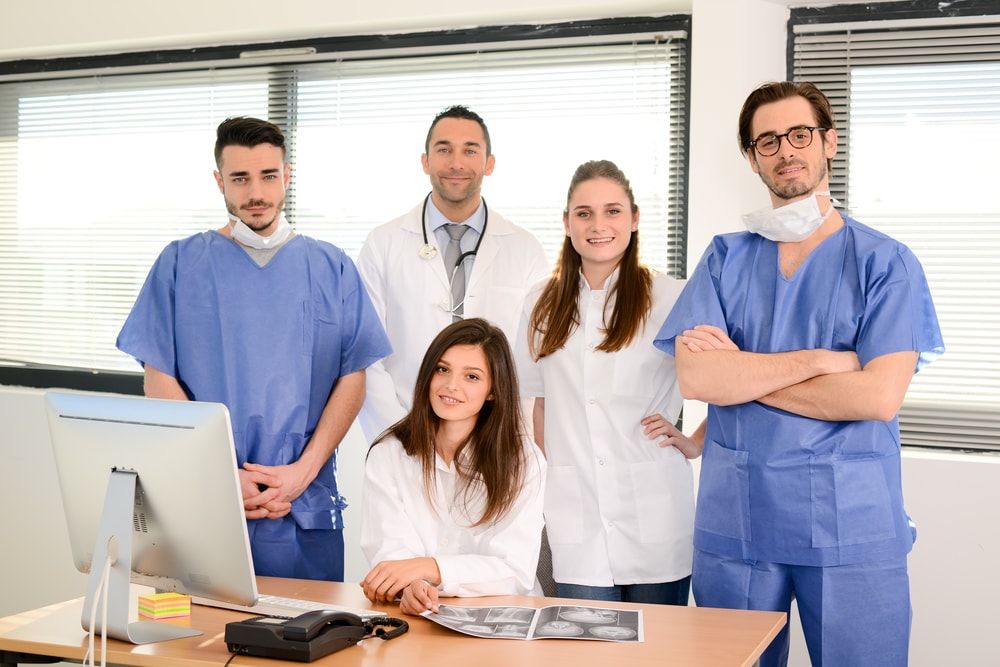 We recognize your skills are in demand whether you are looking for a permanent position, contract or per diem assignment. The relationship between the professionals seeking employment and the facilities we partner with is of upmost importance and placement in the right facility is crucial to your success.
At Horizon We Work With Many Facilities Including But Not Limited To:
Long Term Care & Skilled Nursing Facilities
Hospitals
Private Practice Physicians Offices
Urgent Care Centers
Imaging Centers
Rehabilitative Facilities
Radiology Centers
Ambulatory Surgery Centers
Pharmacies
Dialysis Centers
Home Care Agencies
Laboratories
Educational Facilities
Many Other Clinical Settings
Call us at (720) 476-3726 or email us info@horizonmedstaff.com to get started today!
---

Horizon Medical Staffing strives to make connections that will favorably impact your life as well as the patients you will care for. We are available during the entire on-boarding process to review resumes and aid with credentialing and licensing. Horizon has many additional benefits. Some are as follows:
We only need you to provide credentials to us once in order for us to pre-qualify you and present you as a candidate to various facilities.
We conduct a customized search utilizing your skills, experience and
preferences and discuss suitable opportunities with you.
We present a comprehensive profile of prospective employers highlighting expectations, total benefits and compensation package, as well as organizational environment, and advancement opportunities.
We act as your advocate, guiding and supporting you through the job process.
We will continue to be in contact as you transition into your position.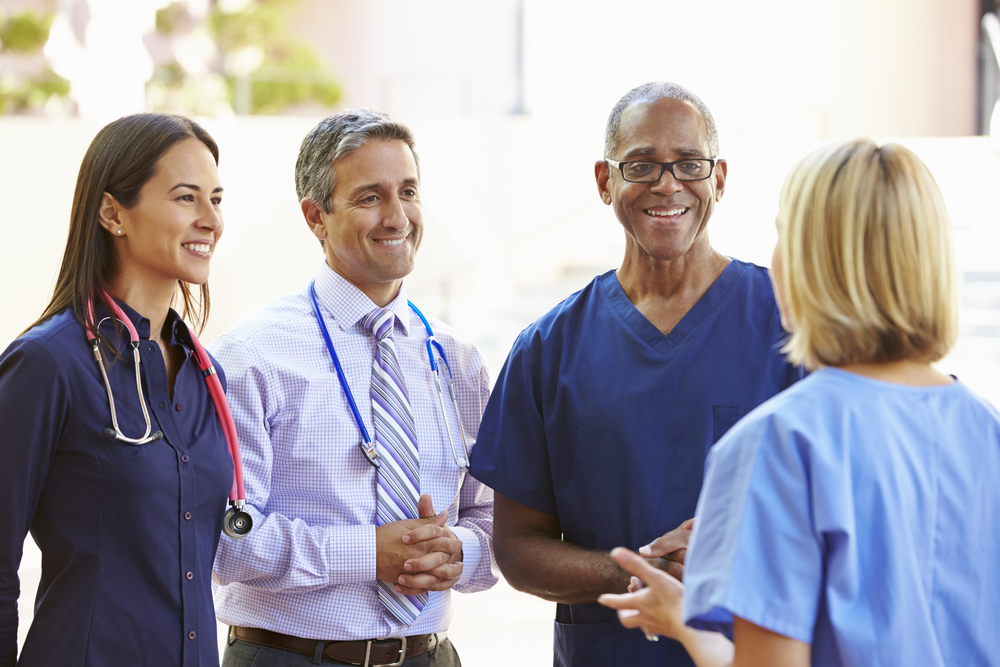 Please contact us at (720) 476-3726 or email us at info@horizonmedstaff.com to learn more about our attractive bonus referral program and to begin your search for your first assignment!
At Horizon Medical Staffing we want you to realize the respect you deserve as a healthcare professional!